Guardians taking care of what is most precious
admin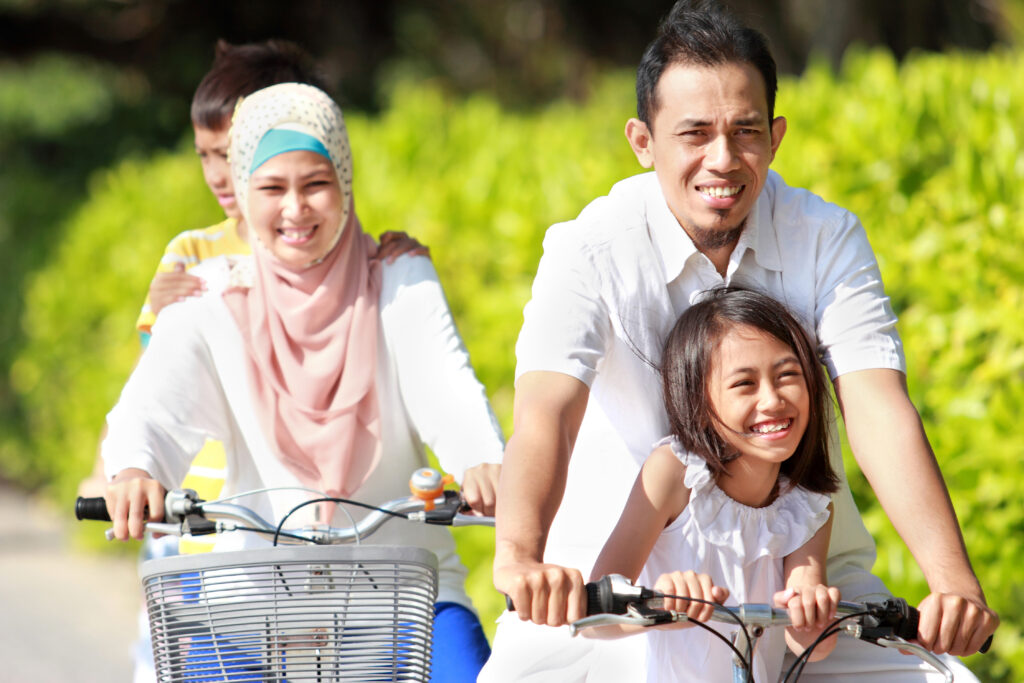 Guardians
If you are the parent of a child under the age of 18 (in West Malaysia & Sarawak) or 21 (in Sabah), you definitely need to appoint guardians for them in your Will. In Malaysia, if you have minor children, you must appoint at least 2 guardians. Some people avoid this talk because it is taboo to speak of death, but this matter is something that should be discussed, however unpleasant it may be. Now, with COVID-19, we are more aware of the brief time we have in this world. 
When appointing a legal guardian, it is pertinent for you to speak to your spouse about your choice for the legal guardian of your children, especially if they are young. Your spouse should have a say on who would be the ones shouldering the responsibility to take care of your children, as they have just as much right as you. 
One thing that should be taken into consideration when you are appointing the legal guardians, be it your parents, friend or anyone else, is whether or not they have the same core values and principles as you. This is because they are the ones who would be taking care of your children in your place and calling the shots with regards to major decisions in your children's lives.
Take Care Of Your Pets From Beyond The Grave
Appointing a guardian is not limited to minor children. If you are a pet parent and are concerned about the wellbeing and upkeep of your furry babies when your time comes, fret not. A legal guardian may also be appointed to take care of your pets, ensuring your babies are provided for. 
Testamentary Trust
You can also opt to bestow the fiduciary duty upon chosen persons, who would be known as trustees, while waiting for your children to attain the age of majority. These trustees would be given the task of protecting your assets, liquidating certain assets, and renting certain property as they deem fit, among others. 
If you were to appoint a legal guardian, you may give discretion to the guardian to act as a trustee until your children reach the legal age of inheritance, and the executor to your estate would administer it accordingly.