---
Islamic Will (Wasiyya) – from only RM700
The Importance of Creating An Islamic Will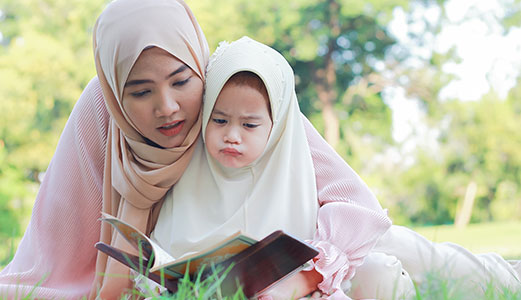 Taking care of tomorrow today
The importance of the Islamic Will (Wasiyya) is clear from a number of hadith, such as the one quoted below. Observance with the Islamic laws of Inheritance carries the potential of great blessing and mercy from our Creator, as mentioned in Surah An-Nisa. The Islamic laws of Inheritance provide for a specific distribution as mentioned in the Quran and Sunnah Syafie, Hanbali, Maliki and Hanafi and codified by scholars.
However, unless you make a valid Islamic Will, your estate will not be distributed following Islamic laws of Inheritance, and you will not be able to leave Wasiyya. The Wasiyya is the portion of up to a third of your estate. Which you can leave to anyone who does not automatically inherit under the Islamic laws of Inheritance. Your Al Yusra Islamic Will is stored securely in the cloud, and you can make as many changes to it as you want without being charged. Only pay a small fee to print the updated Will.

Need something more?
To receive advice from an accredited lawyer about more complex or specific issues, head on over to our Legal Services page.

CREATE YOUR WILLS EASILY, we love it!
"Convenient to fill it up online at the comfort of your home, user-friendly, and yet comprehensive. Easy to understand the 'Faraid' distributions concept through the unique calculations system. Easy to organize and track your assets, so your loved ones will be protected. Insyallah"

Ar. Suria Rahim, 25

Faraid can be daunting when you try to attempt to understand it yourself!
"Thanks to digital innovation, the need to understand the mind-boggling process is over. Thank you Createwills for helping me manage my estate planning through much-needed innovative solutions"

Nurliza Ramli, 40

I've been putting off preparing my Shariah will for years and years
"Non-starter challengers e.g. How do I begin? What do I need? Who are my Shariah reference points? With Createwills the tedious process is now eliminated. What are you waiting for? Contact Createwills now!"

Dr Sheena Zain , 45

Decade-long efforts in managing my estate are now simplified digitally
"Createwills has done a phenomenal job in simplifying a complicated process. As easy as 1,2,3 my Shariah will is now stored online. Best of all, its entry cost and upkeep are the most competitive!"

Ruslena Ramli, 30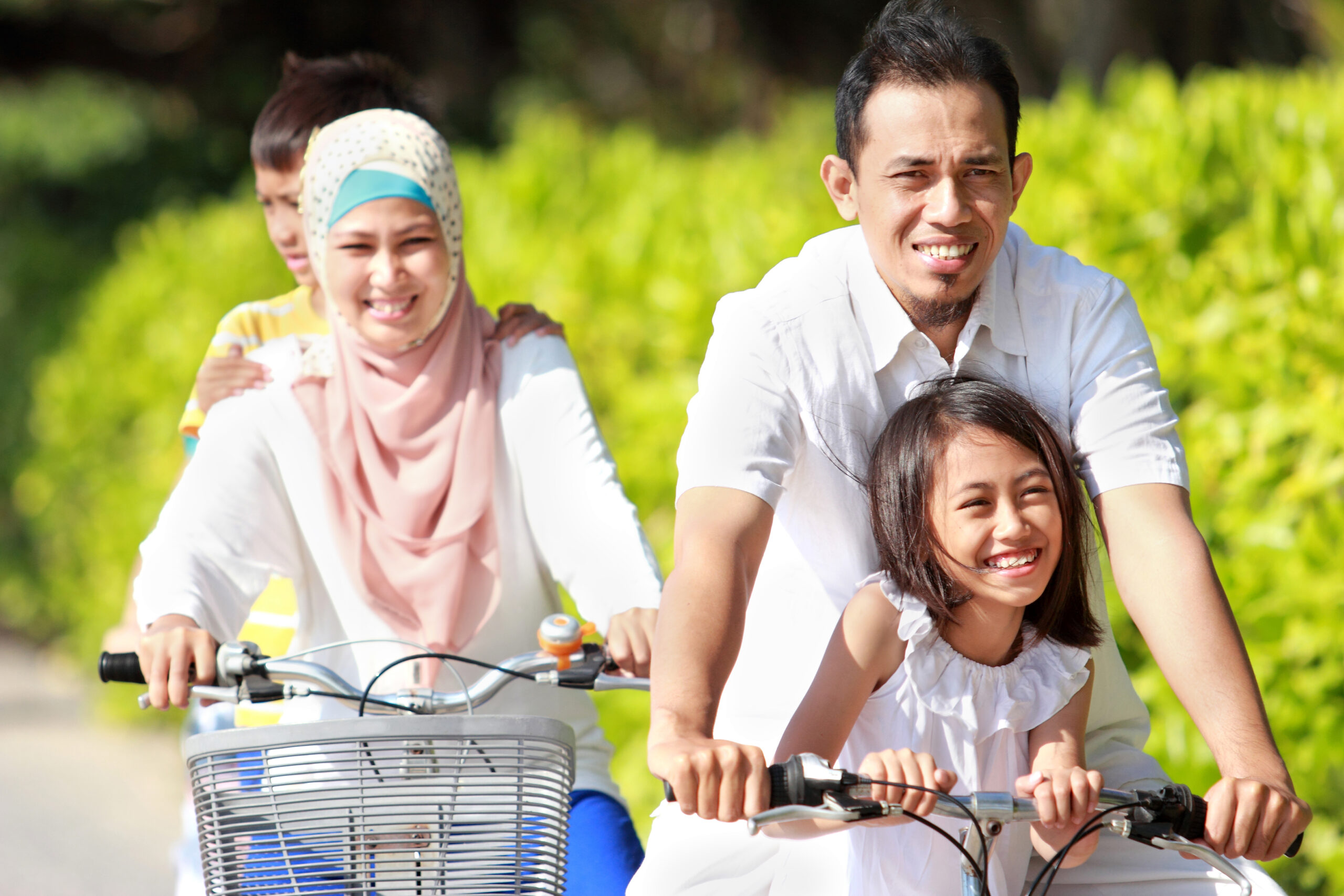 The Prophet Muhammad (PBUH) said: "It is not permissible for any Muslim who has something to will to stay for two nights without having his last will and testament written and kept ready with him"
Narrated by al-Bukhaari, al-Wasaayaa 2533