---
Working together – Working for you!
Along with our Al Yusra and Sterling Wills. We have partnered with companies and organisations to bring you additional services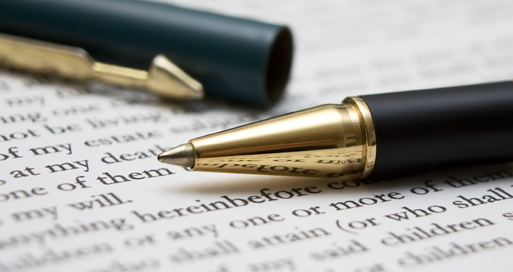 When you need a little extra!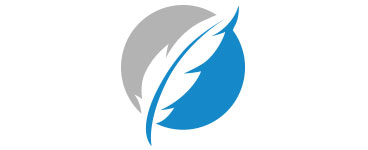 Bespoke Will Writing
Our Al Yusra and Sterling Wills cover the majority of Will requirements. Yet, from time to time, things fall outside of the boundaries of a usual Will such as health, welfare, and care needs. With this in mind, you may require the writing of a bespoke Will. Our team of legal experts can carry out this service for you.
Our lawyers offer both Islamic and non-Islamic Wills, and you can choose a lawyer from our panel that best suits your needs and location.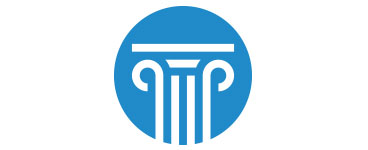 Online Will Checking
Once you have created an online Al Yusra or Sterling Will you may also be interested in our Will checking service. You can choose from our panel of lawyers who will check the details of your Will together with advising on its validity. Choose Will checking from checkout, pick the lawyer who best meets your requirements, and the platform does the rest. The automated process sends the Will to the lawyer who will check the content, and when complete, the lawyer will email you directly with any feedback within five working days. You also can ask the lawyer questions via the Createwills platform for greater clarity.
We can offer you this Will checking service for only RM85.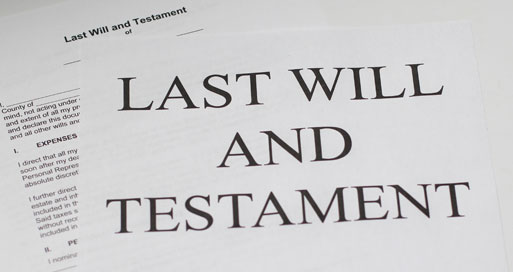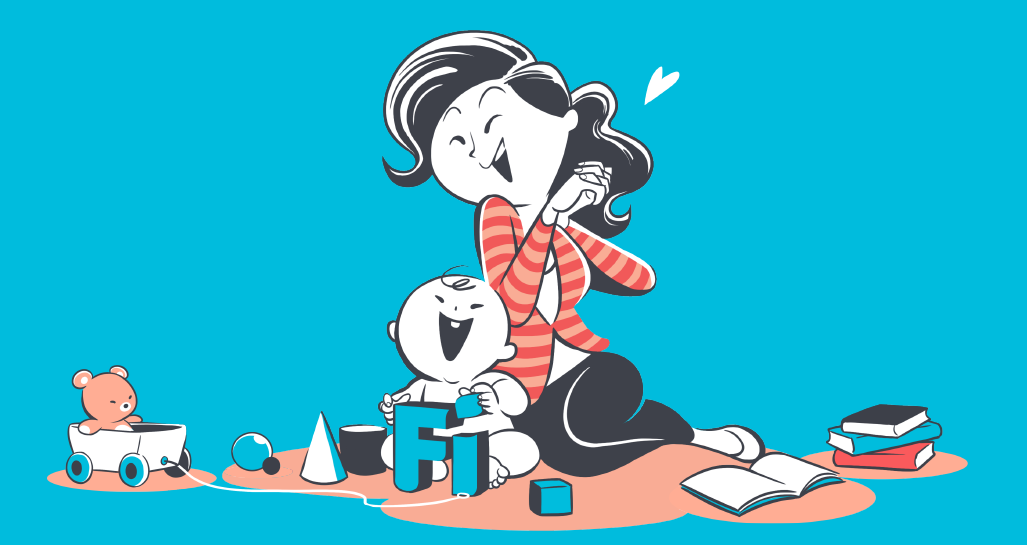 Leave behind a Financial Legacy for your Family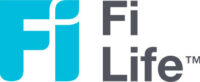 Life Insurance
If you have life insurance, should anything unfortunate happen to you, your family can use your life insurance proceeds to support their living and education needs. And they can access these funds within two weeks of your passing. Isn't that a comforting thought?
Fi Life enables you to provide a financial legacy to your family immediately by operating Malaysia's first online life insurance platform, offering coverage of RM1 million but with affordable premiums. Answer a few online questions, and you can get life insurance coverage, and peace of mind, within 10 minutes!.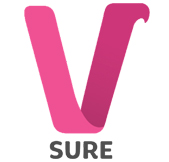 Lifestyle Insurance
VSure.life is founded by 9 ordinary individuals with a bold ambition to serve South-East Asia's communities with insurance protection they truly deserve.
 We envision VSure.life to be leading Digital Lifestyle Risk Partner & Insurer of South East Asia. We are on the mission to provide
 people with access to affordable insurance on-demand & lifestyles protection in a simple & innovative way enabling social-economic empowerment, adequate protection and financial identity.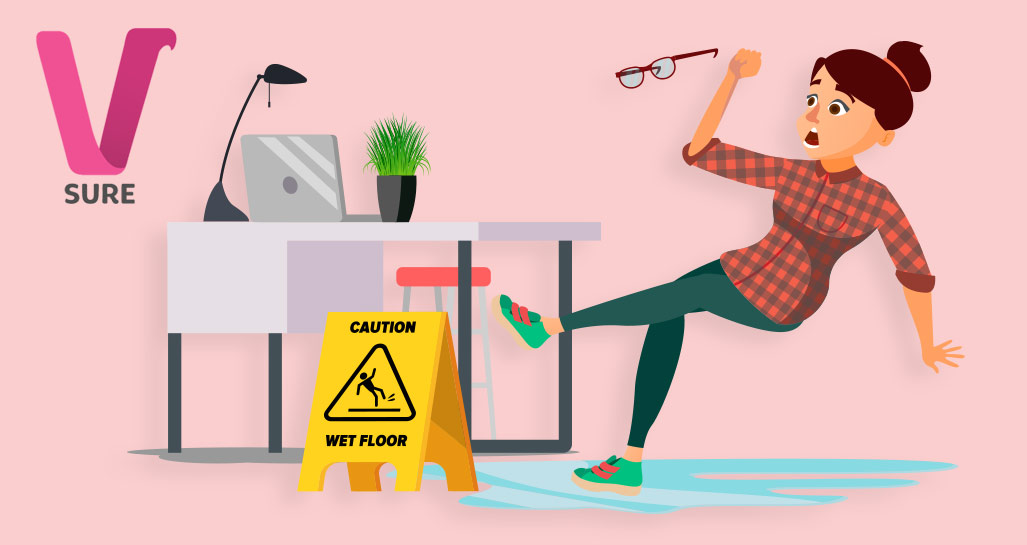 Get FREE PERSONAL ACCIDENT INSURANCE when you purchase our digital Will from VSure