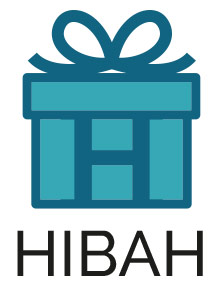 ---
Islamic Hibah – Only RM700
What is Hibah?
Hibah in Arabic means 'Gift'. Hibah is a grant of property that occurs during the life of the Giver and as a complement to the property distribution system in Islam that can protect the rights of loved ones and allow the asset owner to distribute his property to anyone.
---
WHY DOES HIBAH MAKE YOUR PROPERTY PLANNING MORE CONVENIENT?
You can protect the rights of your loved ones
Don't need to wait for the distribution that has been set out in the Will
If you don't have a Hibah, the distribution of the property would depend entirely on the distribution of Faraid & Will
According to the Will, only 1/3 of the total assets can be given to non-beneficiaries of Faraid, but with Hibah you can give any assets to anyone according to your wish. Both Will and Hibah are important instruments for estate planning.
Hibah assets will be excluded from the Faraid distribution.
CREATE HIBAH IN 10 MINUTES WITH CREATEWILLS eHIBAH
Log in and create a Hibah account
Add your personal details
Add receiver personal details
Select assets to be given
Upload supporting documents such as a copy of NRIC, property grant, etc.
Print and sign in front of witnesses