Lifestyle Insurance from VSure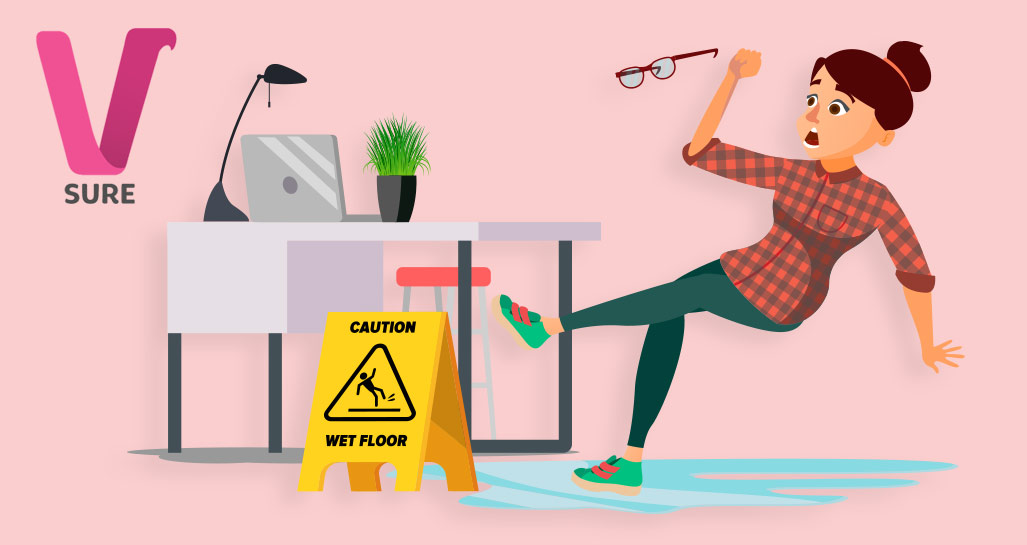 Get FREE PERSONAL ACCIDENT INSURANCE when you purchase our digital Will from VSure
---
VSure Life
VSure.life is founded by 9 ordinary individuals with a bold ambition to serve South-East Asia's communities with insurance protection they truly deserve.
 We envision VSure.life to be leading Digital Lifestyle Risk Partner & Insurer of South East Asia. We are on the mission to provide
 people with access to affordable insurance on-demand & lifestyles protection in a simple & innovative way enabling social-economic empowerment, adequate protection and financial identity.
VSure.Life Mobile App is the 1st On-Demand Lifestyle Insurance in South East Asia. Easiest and most convenient way to get protected for your active lifestyle. Fast and easy process, gives you the Peace of Mind & Take Control of what you buy.
You Only Pay What You Use. VSure.life is South East Asia's first On-Demand Lifestyle Digital Insurance for all types of protection. We have partnered with reputable insurers, in providing affordable insurance plans covering your lifestyle needs. Our mobile application is specifically designed for easy on-boarding, viewing of insurance products, price look-up, viewing of the insurance benefits and coverage, making payment and keeping a history of your purchases.
VSure's PA Insurance Benefit
| Benefits | Sum Insured (RM) |
| --- | --- |
| Accidental Death | 10,000.00 |
| Permanent Disablement (Short Scale) | 10,000.00 |
| Accidental Medical Expenses (subject to an excess of RM50 on each and every eligible claim) | 250.00 |
| Accidental Daily Hospital Income (per day up to maximum of 30 days) | 25 per day |
VSure's Permanent Disablement Short Scale Table
| Item | Description of Disablement | Percentage of the Sum Insured Payable Scale |
| --- | --- | --- |
| 1 | Permanent total disablement | 100% |
| 2 | Loss of limb | 100% |
| 3 | Total loss of sight of one eye or both eyes | 100% |
| 4 | Total paralysis | 100% |
| 5 | Complete and incurable insanity | 100% |
| 6 | Loss of hand at or above the wrist | 100% |
| 7 | Loss of foot at or above the ankle | 100% |
Life Insurance from FiLife
---
Leave behind a Financial Legacy for your Family
Support Your Family Immediately with Life Insurance
Your family deserves to be free of financial worry should you pass on. They should also have access to immediate cash to tide them over while the process of estate administration is going on. Why not buy life insurance to achieve both these objectives?
About Fi Life
Fi Life operates Malaysia's first online platform for life insurance. With the aim of helping people provide for their loved ones, their insurance policies offer coverage of up to RM 1 million but with affordable premiums. All Fi Life policies are underwritten by Tokio Marine Life Insurance Malaysia so you can trust them with your life.  Learn more
Special Createwills Promotion
Createwills teamed up with Fi Life to help you leave a financial legacy for your loved ones. Get a quote from Fi Life and use the code FIWILLS when you sign up, to get a 20% rebate on your first year premium. This promotion is valid for all new Fi Life customers.