CreateWills are excited to Announce Dato' Fazley Yaakob as Brand Ambassador to Promote Wills Adoption in Malaysia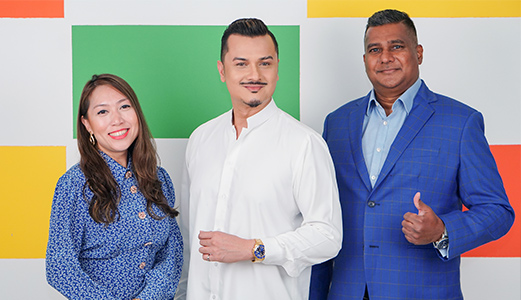 ---
CreateWills, digital will-writing platform, is excited to announce its collaboration with Dato' Fazley Yaakob, a renowned singer and celebrity chef, who has signed on as the company's official brand ambassador. The partnership aims to increase the adoption of wills among Malaysian Muslims, who currently have a low percentage of wills in the country, by educating the masses on the importance of having a will and how to do it in an affordable and comprehensive way.
CreateWills' "Al Yusra Islamic Will" has unique features in a fully comprehensive Shariah will, such as a Faraid Algorithm, allows Muslims to see the Faraid breakdown of their own families, how much each gets and who doesn't inherit in a will in just three seconds, thereby allowing them to plan their estate better for their future. The platform is fully legal and Shariah compliant and was certified by Masryef, listed on MDEC's Shariah Advisory Panel, ensuring adherence to the principles of Shariah in its services.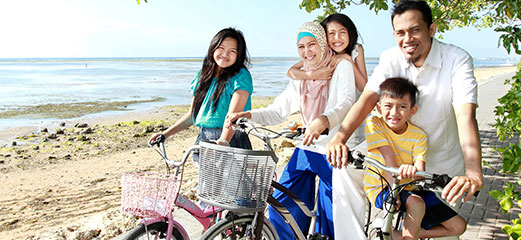 Al Yusra - Islamic Will / Wasiyya
Al Yusra Will was written by respected Muslim scholars & certified Shariah-compliant by Masryef Management House and fully conforms to the Islamic Inheritance law.
---
Some Key Features
Unique Faraid algorithm that follows the Holy Quran

Additional Beneficiaries –  Maximum of one-third of your estate

Assets & Sedekah – Include gifts of property, money or anything else

Make provision for unfulfilled obligations
CREATE YOUR WILL EASILY IN AS LITTLE AS 10 MINUTES
REASONS WHY PEOPLE DON'T HAVE A WILL
PROBLEMS WHEN YOU HAVE NO WILL
IT'S AFFORDABLE FOR EVERYONE
---
Choose to Make a Sterling Standard Will or Make an Al Yusra Islamic Will to get started. In just a few clicks, you'll have a legal Will compliant with either your local law or Islamic law. Designed in collaboration with leading solicitors and Imam's, our platform gives you the freedom to leave gifts and legacies to those most precious to you. Every change you make is saved instantly and remains on our secure servers.
Now you can leave a legacy for your loved ones from the comfort of your own home.
Previously, making Will that accurately took into account Islamic or state laws was either complicated or expensive. We've harnessed the latest in online technology and combined it with our passion for making things simple to bring you an online service that allows you to make free updates to your Sterling Will or Al Yusra Will! We even provide a few complimentary legal documents at no extra cost. So whether you get married, have more children, or move house, your Al Yusra or Sterling Will changes with you.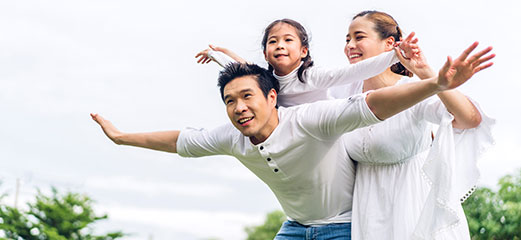 Sterling - Conventional Will
Sterling Will is 100% legal & developed by legal experts and estate planners familiar with estate planning law. Sterling Will fully conforms to the Wills Act 1959.
---
Some Key Features
Choose the language you want to use on the site and the Will output

Add up to 4 executors with built-in trustee clauses

Leave complex gifts, such as a business, shares or property

Add additional beneficiaries and choose to split equally

or by percentage
Join the digital Revolution Faraid Algorithm
Fully Automated process
Add your beneficiaries – Our unique Faraid algorithm calculates the exact percentages as specified in the Quran
Unique Anti Fraud Feature
3 Simple Steps
Write your unique Will code on a piece of paper  –  Take your photo holding the code  –  Your photo and code are added to the final Will