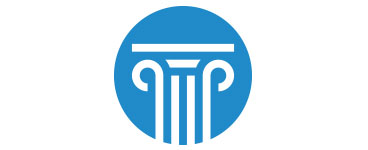 ---
Online Will Checking
Once you have created an online Al Yusra or Sterling Will you may also be interested in our Will checking service. You can choose from our panel of lawyers who will check the details of your Will together with advising on its validity. Choose Will checking from checkout, pick the lawyer who best meets your requirements, and the platform does the rest.
The automated process sends the Will to the lawyer who will check the content, and when complete, the lawyer will email you directly with any feedback within seven (7) working days. You also can ask the lawyer questions via the Createwills platform for greater clarity.
We can offer you this Will checking service for only RM350
Full Peace of Mind
Our online digital Wills are 100% legal and compliant, yet the one thing we can't cater for is human error! For only RM350, you can have full peace of mind by having one of our panel of lawyers review the Will for you. This is a small price to pay to ensure you have everything legally covered. Don't add confusion to grief by adding vague or unlawful conditions that can invalidate your Will. Our panel of lawyers will review your final Will and give you any guidance needed. This online checking service is all from the comfort of your own home, no need for face-to-face meetings.
Already have a Will from Createwills?
If you have already purchased a Will from Createwills, it's not too late to still have your Will checked by our panel of Lawyers. Log into your account and choose the option of Will checking from the checkout. Our fully automated process sends the Will to the legal team of your choice, and they will respond within seven (7) working days. Should you need to amend any details on your Will, go to the relevant section and edit the required part. Download and print the updated Will, remembering to destroy the old Will, sign and have it witnessed to make the Will legal.